The rapid development of new media has eroded the copyright in photographs, and nowadays it has become a common practice to use photos on social networks without a signature and usage rights.
This is especially noticeable in the Ukrainian mass media, which simply find professional photos in the search engine and boldly publish them on their page for better distribution of their own content. For some editors, other people's photos even became the basis for promotion in social networks.
If we talk about Odnoklassniki and Vkontakte, then the level of exclusivity of multimedia content there is almost impossible to assess, because "everyone steals from everyone", and this has become a habit. If we analyze Facebook and Twitter, then only in the last few years has the practice of linking to the source begun to gain popularity there, and conscious authors even try to track the incorrect or illegal use of their photos on media pages.
This state of affairs raises the question of the origin and original source of photos published on social networks, because mostly users and "publics" simply re-upload other people's photos in order to increase their popularity.
The problem is that when working with operational information (such as photos from the scene of emergency events), journalists do not have time to find the original source, which leads to the publication of unverified information. In Western mass media, such precedents are especially noticeable when it is necessary to inform about a natural disaster, a catastrophe or a terrorist attack. In the Ukrainian media, this can be seen from the coverage of the war in the East of Ukraine, when any photo from the scene of the events, which depicts combat actions, is perceived as something particularly important and something that is difficult to refute.
That is why it is important to be able to identify the original source and the author of the photo when verifying information from social networks, because even small details or discrepancies can reveal a large manipulation. Below are tools for checking photos from social networks that are easy to use and will be useful for journalists.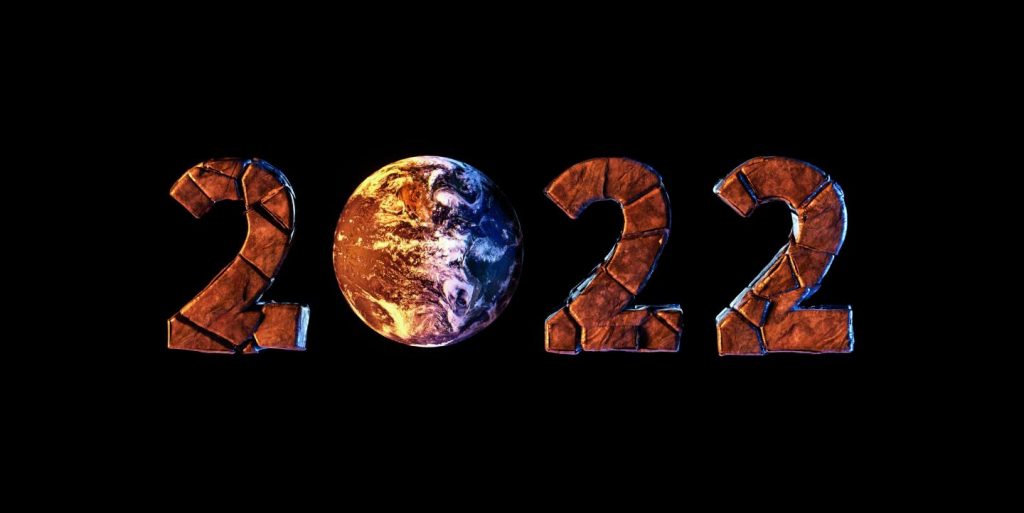 The easiest and fastest way to check a photo is Google Reverse Image Search (https://images.google.com/). If you are working in the Chrome browser, then to use this search, it is enough to right-click on the image and select the "Find image in Google" option.
When working in other browsers, save the image to your computer, and then upload it to the service. You can also right-click on the image and select the "Copy URL" option and paste the link into the search bar. A common case is when Google finds hundreds of similar images and finding the original source seems unlikely. In this case, you should use the Search Tools, in which you can filter the results by time. Keywords that can be entered next to the picture will also help.
Tip: you should carefully review the results, because they may contain not only absolutely identical, but also similar images, which will allow you to determine whether the photo was edited. One of the verification techniques is to look for a mirrored photo.
For a reverse search, you can use the Tineye service (http://tineye.com/), in which you can immediately filter similar images based on the time of publication (in Google, you can only reject options by changing the time period of publication). The service offers to sort pictures according to how they changed, and also to compare them with the original.
Another way to verify a photo from the scene is to manually view the location on Google Street View or Google Earth. For example, the editors received a photo, which, according to the author, depicts an event on the streets of Donetsk. To check whether this is exactly this street and whether this photo was really taken in Donetsk, you can use Google Street View, which shows panoramic images of streets. In Luhansk, for example, there is no such option, but you can use photos of the area taken by the users themselves.
On the other hand, with the help of Google Earth, you can analyze how certain buildings were destroyed during the war in the east. By downloading the specified program, for example, you can follow how the Luhansk airport looked from the satellite and how it was destroyed. If we are talking about European or American cities, street panoramas there are updated quite often, and changes can be followed in the street panoramas. Sometimes Ukrainian editorial offices use these services to illustrate their materials. However, this practice is hardly based on the content usage rules that Google has established.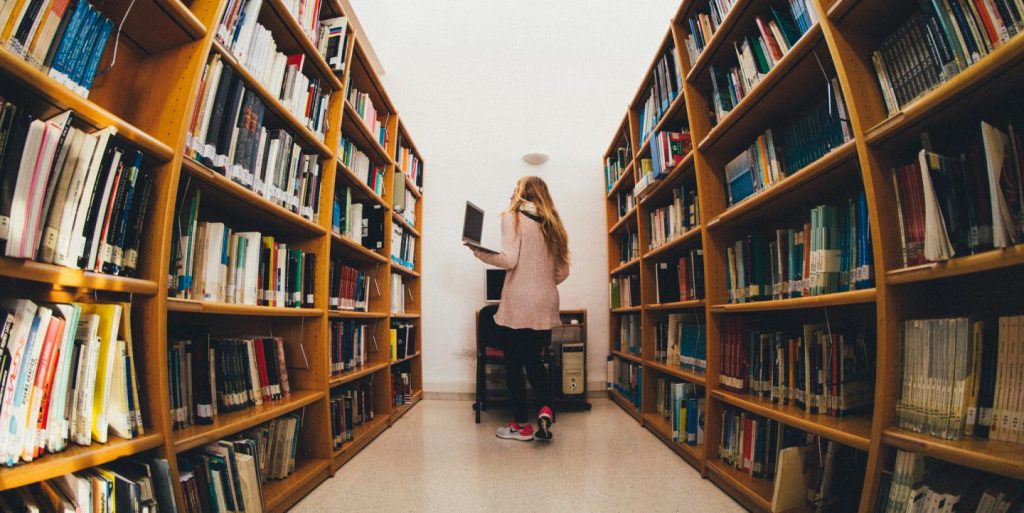 In order to use social networks to find photos taken in a specific place, you can use the Yomapic service, which finds the latest photos from VKontakte and Instagram. Ukrainian newsrooms, among other things, use it to find out how people live in uncontrolled territories. On the other hand, this service can also be used in such cases as severe weather conditions, for example, to find out how Kyivans react to a blizzard. Yomapic does not always load quickly, sometimes you have to wait a few minutes.
One of the popular methods of spreading fakes is photomontage. It is worth "photoshopping" just one detail and the photo immediately becomes sensational. One tool that will help identify changes in photos is Fotoforensics (http://fotoforensics.com/). The service shows areas of the image with different levels of compression, which is a sign of editing. Here you can evaluate the brightness of the photo – if any part is lighter than another of the same color, this is also a sign of editing. If the object was mounted in the photo, it will be brighter on the "negative" of Fotoforensics. How the service works can be seen on the example of a photo of a "priest with an iPhone", which was recently actively distributed on Facebook by unverified and fake accounts:
During high-profile events, one of the most efficient sources for finding photos from the scene of the event is social networks. In order to find photos taken at a certain time from the place you specified, you can create your own search query for Facebook. In this way, you will be able to find photos that were taken in a specific building (taken at), on a specific street, in a city or area (taken in), as well as photos with a person who is marked on them (of).
For example, a journalist needs to find photos that were published in Donetsk region in June 2014. Then enter "Photos taken in Donetsk Oblast from June 2014" in the Facebook search bar. Or we want to see which photos with Petro Poroshenko were published on Facebook in December 2013. In this case, the search query will look like this:
In some cases, the ReadyOrNot service can be useful, which works in the event that a Twitter or Instagram user has left geolocation enabled on their photos. Then you can determine the place where he took such photos.